Why Shop With Us?
"Safer is the only brand I use for both my inside and outside gardening. I even use it on fresh soil before bringing it into the house"
- Christopher S.
The Safer

®

Brand Way
Gardening Is Our Passion: Safer® Brand believes in all things organic, not only for personal health, but for the well-being of the world.
Are you concerned about the potentially harmful effects of using insect control products filled with synthetic chemicals? You're not alone. Growers everywhere are seeking alternatives such as organic pesticides for protecting their plants, fruits, vegetables, flowers, trees, and shrubs from destructive insects.
The good news is that an environmentally conscious way to a bug-free organic garden is readily available. Safer® Brand offers a line of effective organic gardening pest control products that contain natural ingredients. Our company's goal is to allow you to kill problem insects with the assurance that the sprays you are using are compliant for use in organic gardening.
Safer® Brand raises the bar for organic insect control solutions. We accomplish this goal by offering OMRI-listed products that are proven to get rid of common garden pests such as caterpillars, worms, aphids, beetles, mites, and more. Many of these ingredients kill bugs in all stages of development, which helps to control the insect population. While our products kill destructive insects, they won't harm the beneficial insects (when used according to the label) that are essential for productive plant growth.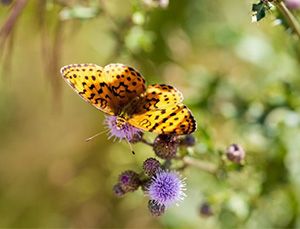 Tuesday July 5, 2016
Looking forward to a garden that will let you enjoy rhododendrons in the spring...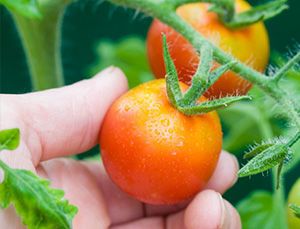 Monday December 14, 2015
If you've decided to begin composting, then you have two options...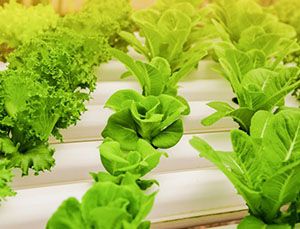 Monday September 12, 2016
We all know that sugar isn't the healthiest food for people, but for plants ...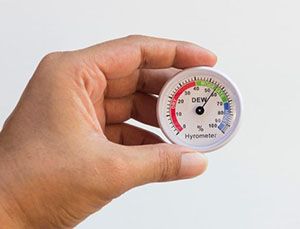 Thursday September 1, 2016
The answer depends on where the plants are in their growing cycle...