Review Details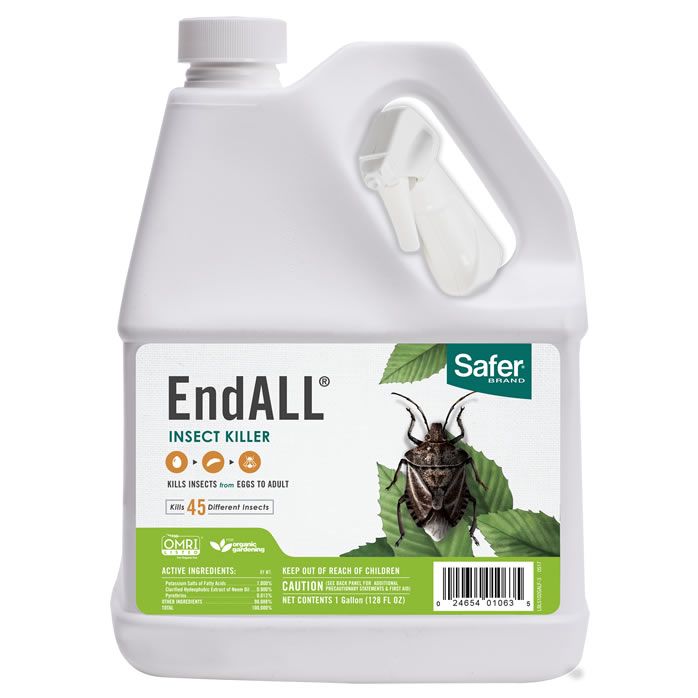 Safer® Brand End ALL® With Neem Oil RTU 1 gal
Product Review (submitted on May 25, 2017):

This product only works half as good as I thought it would. MANY reapplications have been necessary.

Response From Safer Brand®

Patty : Consumer Relations Representative

We are sorry to hear about this experience, Suzi, and appreciate the feedback.

We recommend applying an even coat of spray to all plant surfaces where insects are feeding or resting, but not to the point of runoff.  Please contact our Consumer Relations Team at 1-855-7-ORGANIC (1-855-767-4264) for additional assistance.