Review Details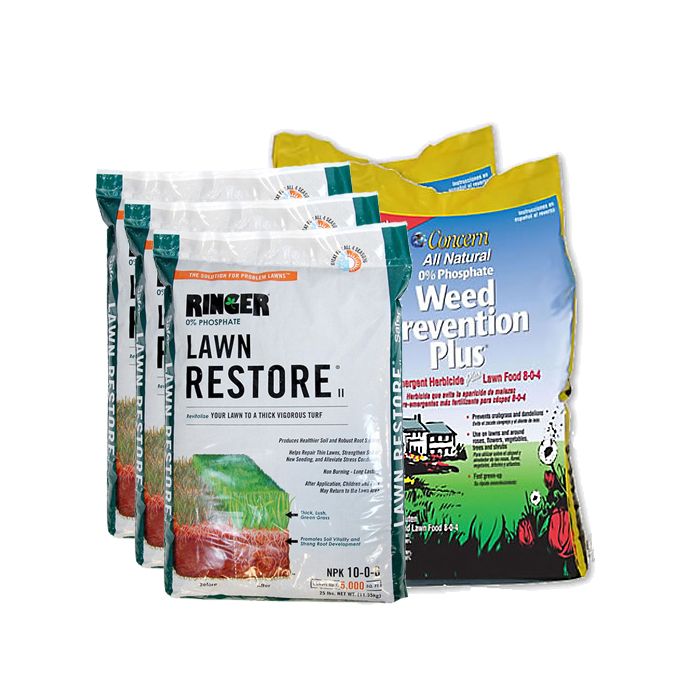 Safer® Brand Lawn Care Program
Product Review (submitted on May 29, 2017):

I've used this a few times and had great results. While cutting the grass this week I noticed that the lawn was burned only where I applied Restore... No other products have been used on this lawn in 6 months. My backyard hasn't had anything applied and no burn marks. No idea on why this burned the lawn, I'd love to continue use this product since I've already bought a years supply. Any input would be appreciated.

Response From Safer Brand®

Patty : Consumer Relations Representative

We apologize for this unusual experience and would like to provide assistance.  Please contact our Consumer Relations Team directly at 1-855-7-ORGANIC (1-855-767-4264) so we can learn more and assist.