Review Details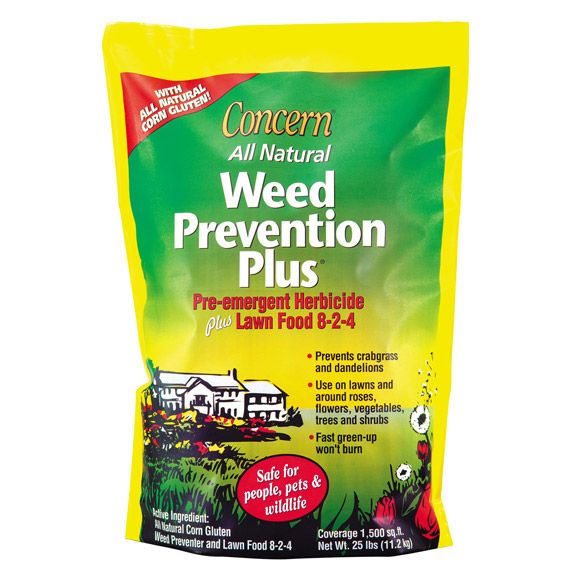 Concern® Weed Prevention Plus® 8-2-4 25lb
Product Review (submitted on June 19, 2017):

Have not applied this yet . When can I apply this product

Response From Safer Brand®

Lauren : Consumer Relations Representative

Hello Jack,

The first application to your lawn should be in early spring, approximately 3-5 weeks before weeds begin to sprout. This is about the time when daffodils and crocus flowers are in bloom. We recommend reapplying in late summer when the temperatures become cooler to help combat late season weeds. If using in a garden, it can be applied at any time.

Please feel free to contact our Consumer Relations Team at 1-855-7-ORGANIC (1-855-767-4264) with any additional questions.