Review Details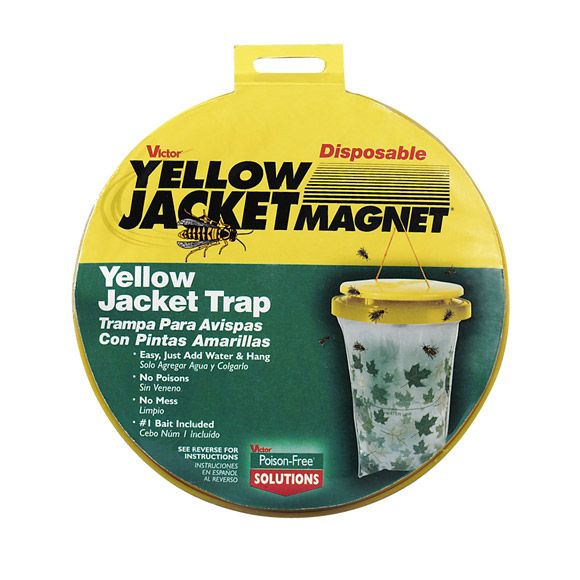 Victor® Poison-Free® Yellow Jacket Magnet® Disposable Trap
Product Review (submitted on September 20, 2017):

We bought this trap to deal with the yellow jacket problem we've had prior to a family gathering. I followed all of the instructions on the packaging, and this trap did not attract a single yellow jacket. I was not impressed with this product and would not buy it again, not would I recommend it to anyone.

Response From Safer Brand®

Jennifer : Consumer Relations Representative

We apologize for this experience. This product is covered by a 30 day return policy and a one year warranty with a copy of the purchase receipt. For additional assistance, please feel free to contact our Consumer Relations Team at 1-855-5-VICTOR (1-855-584-2867).