Review Details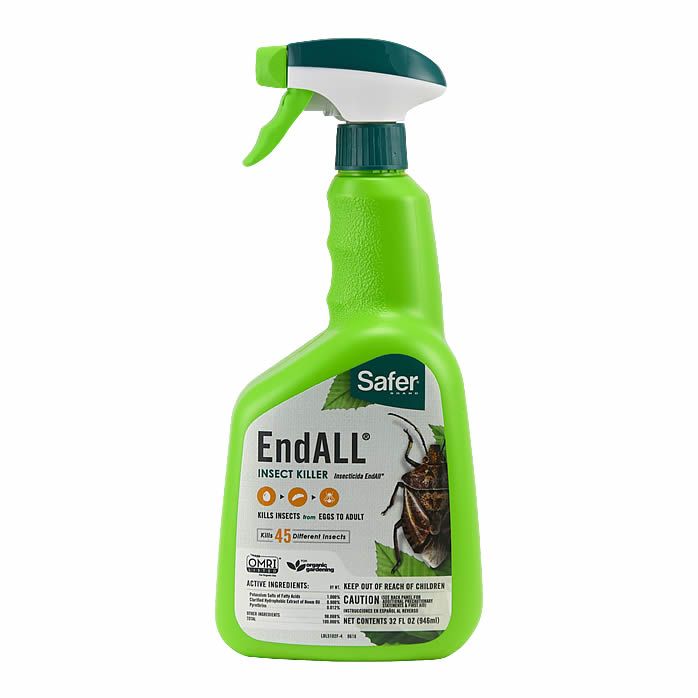 Safer® Brand End ALL® Insect Killer - 32oz RTU Spray
Product Review (submitted on October 16, 2017):

I am still having problems even after 3 application the worms are like tiger striped I used the instruction about not spraying until a run off ,what am I doing wrong

Response From Safer Brand®

Jennifer : Consumer Relations Representative

We apologize for this experience. This product should be applied every 7-10 days when insects are present. We recommend shaking the product very well before use.

Please feel free to contact us. We would like to learn more about this experience and provide additional troubleshooting. Our Consumer Relations Team can be reached at 1-855-7-ORGANIC (1-855-767-4264).