Review Details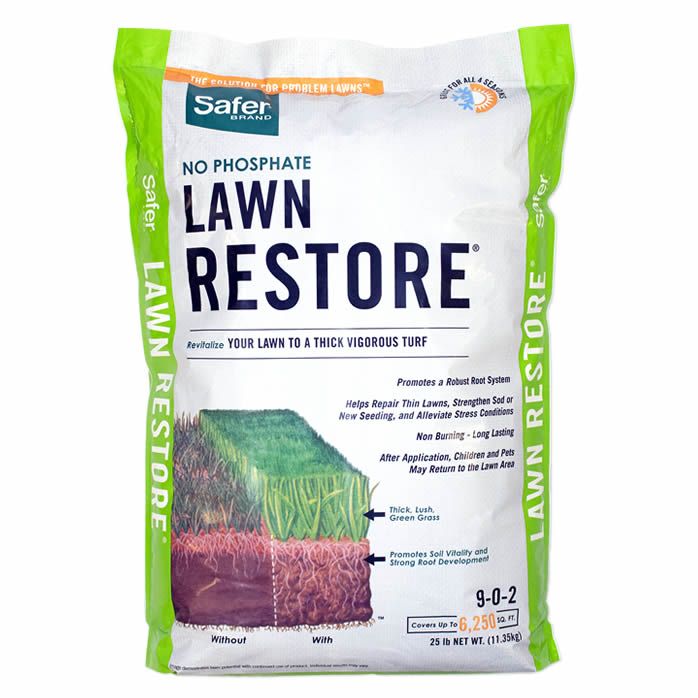 Safer® Brand Lawn Restore® Fertilizer - 25 lb
Product Review (submitted on June 23, 2019):

I used to buy this about 10 years ago and purchased some and it's changed. Not sure if I just got weird product but this was half powder and half granules so the spreader had a hard time putting it down evenly. I followed the instructions but since the granules were more powder larger quantities puffed out and less actually broadcast like it used to. Consequently I have stripes down my yard of greener grass. Before the granules were hard lumps with no dust. Not happy considering the price paid

Response From Safer Brand®

Kathryn : Consumer Relations Representative

We're sorry to hear about this experience and would like to know more. Please contact our Consumer Relations Team at 1-855-7-ORGANIC (1-855-767-4264) for assistance, we're happy to help!