Review Details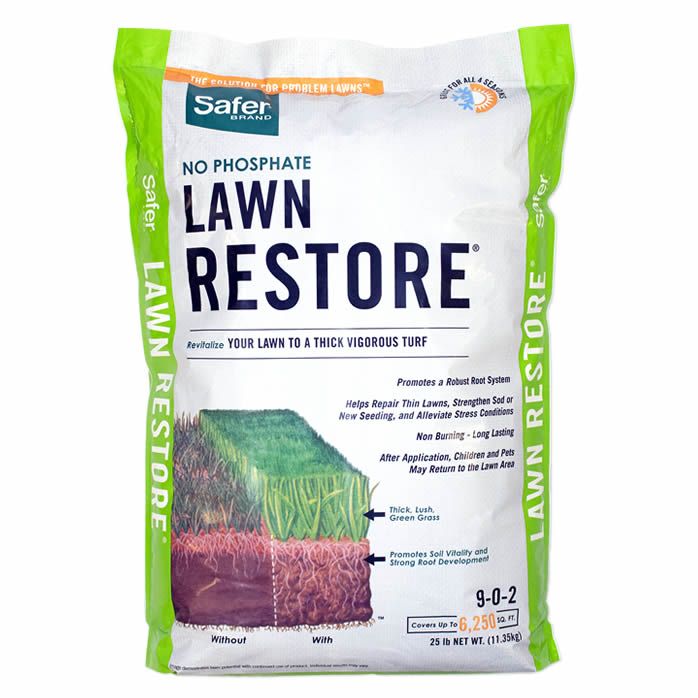 Safer® Brand Lawn Restore® Fertilizer - 25 lb
Product Review (submitted on July 14, 2019):

I have used Safer Brand Lawn Restore in the past with great success. However, the last bag I bought was quite a disappointment. The new product I received had been changed from N-10 P-0 K-6 to N-9 P-0 K-2 with very different looking granules and the same 25 lb bag coverage went from 5000 sq ft to 6250 sq ft. Worst of all, using my Scott's spreader, there was dust flying everywhere. It's been a week since I applied this new product with absolutely no effect on my lawn.

Response From Safer Brand®

Lauren : Consumer Relations Representative

Thank you for sharing this feedback. We apologize for this recent experience with this product and would like to learn more so we may offer additional assistance. Please reach out to us directly at 1-855-7-ORGANIC (1-855-767-4264) with any questions.