Review Details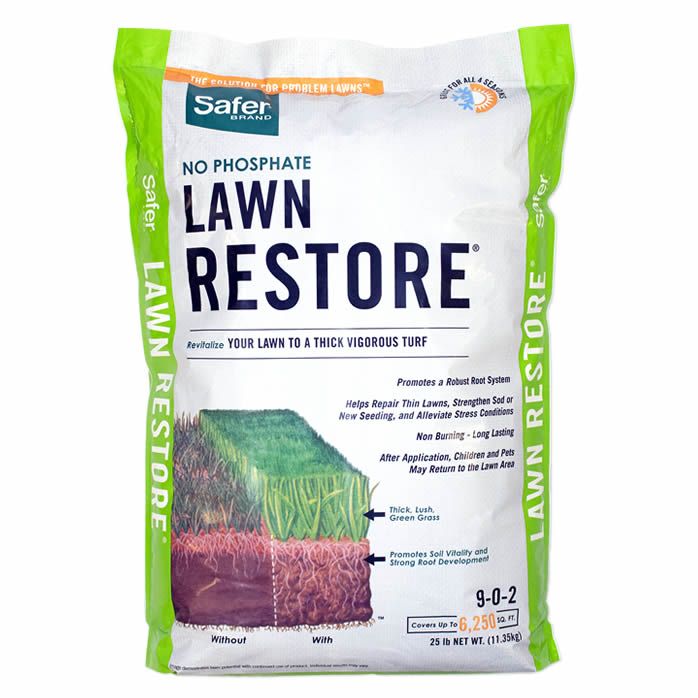 Safer® Brand Lawn Restore® Fertilizer - 25 lb
Product Review (submitted on September 2, 2019):

Why did you changed the formula. This new formula is not worth the price. I can get the same formula for half the price you are asking for this one.

Response From Safer Brand®

Kathryn : Consumer Relations Representative

We're sorry to hear that you have not experienced the success we typically see with this product and would like to know more. Please contact our Consumer Relations Team at 1-855-7-ORGANIC (1-855-767-4264) for assistance. We have shared the comments you have already provided with our Product Managers.