Review Details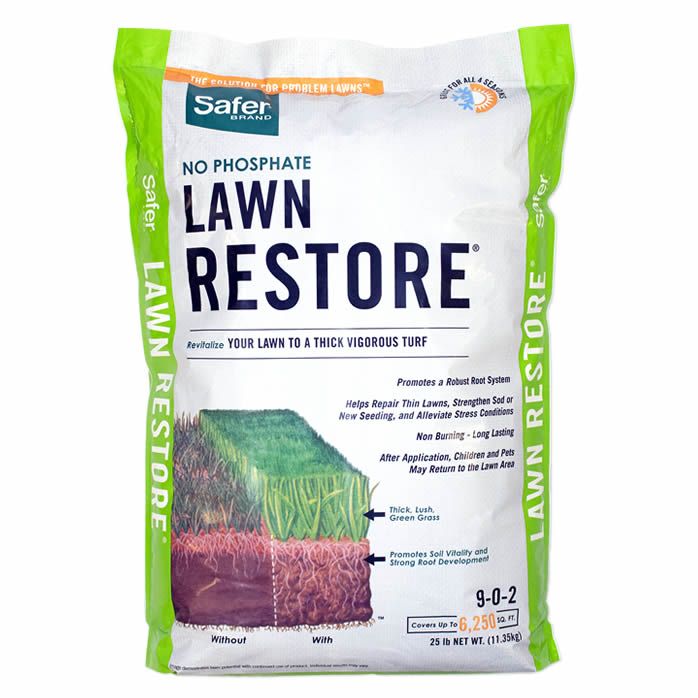 Safer® Brand Lawn Restore® Fertilizer - 25 lb
Product Review (submitted on September 12, 2019):

Ugh, so I used to love using the Lawn Restore II, and didn't think this new formula would be much different but I was wrong. I loved that the old formula didn't include the smelly animal meals like just about every other organic fertilizer on the market does (even would recommend it to people based on the lack of smell). This new formula has a strong unpleasant odor. Just laid it down so can't comment on the performance, but with the new formula the product seems far less special then the old one and not sure if I will continue using going forward.

Response From Safer Brand®

Kathryn : Consumer Relations Representative

We would like to know more about your experience with this product. Please contact our Consumer Relations Team at 1-855-7-ORGANIC (1-855-767-4264) for assistance.