Review Details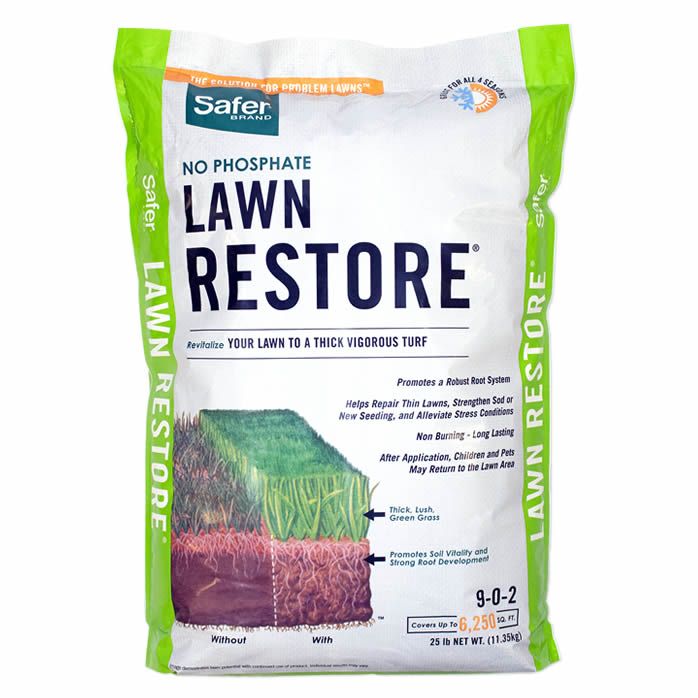 Safer® Brand Lawn Restore® Fertilizer - 25 lb
Product Review (submitted on September 12, 2019):

I have been using for years and been satisfied til now. Opened bag alot of dust on top, maybe just from shipping, wrong. If I had to guess 1/3 of the bag was dust. In was able in past to do my front and back lawn and my to neighbors as well. With this bag was only able to do the two neighbors lawns. Hopefully they get the best lawns in the neiborhood. Will diffently think next long and hard before I purchase again.

Response From Safer Brand®

Kathryn : Consumer Relations Representative

We would like to know more about your experience with this product. Please contact our Consumer Relations Team at 1-855-7-ORGANIC (1-855-767-4264) for assistance.