Review Details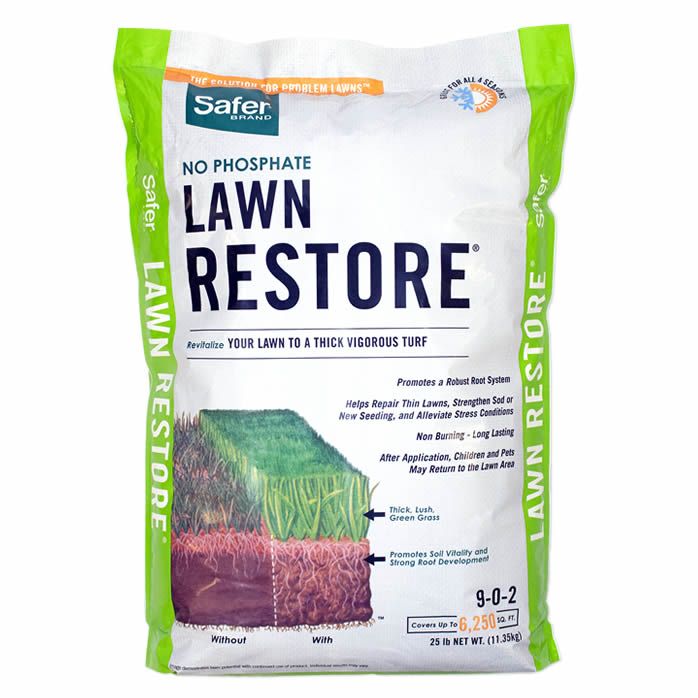 Safer® Brand Lawn Restore® Fertilizer - 25 lb
Product Review (submitted on September 13, 2019):

Purchased this product thru amazon. The spring/summer purchase the product was great, the purchase for fall was terrible! I guess you changed this product and its not as good. Product stinks and does not have an even consistently. I was so happy with this product for the last 2 years but sadly will have to find something else. Wish you didn't "improve" it.

Response From Safer Brand®

Kathryn : Consumer Relations Representative

We appreciate your feedback regarding this product and have shared your comments with our Product Managers. This fertilizer should be granular in its consistency. The new formulae is designed to provide a greater range of nutrients that will feed a larger are with less product. Please contact our Consumer Relations Team at 1-855-7-ORGANIC (1-855-767-4264) for assistance. We're happy to help!