Review Details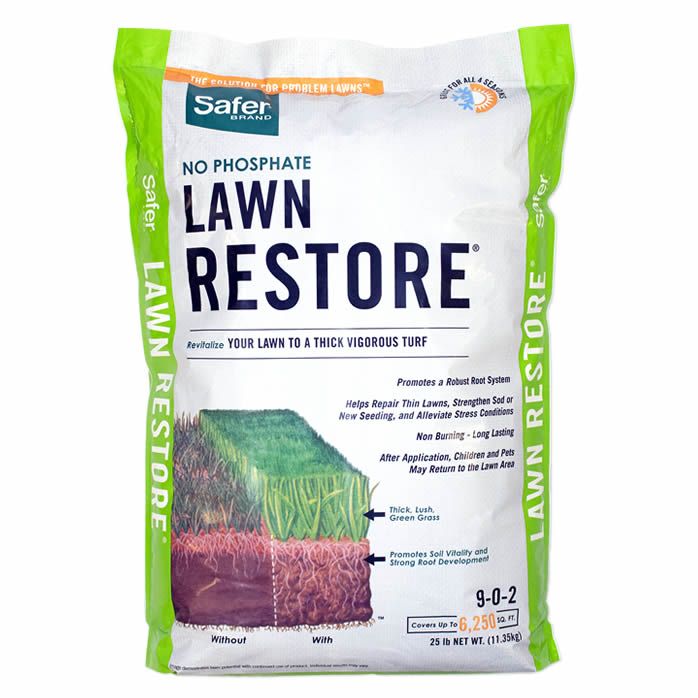 Safer® Brand Lawn Restore® Fertilizer - 25 lb
Product Review (submitted on October 19, 2019):

I've been using the Lawn Restore for quite of few years. Since they changed it the consistency is more like dust. Not to many solid granules. I gave it chance not as good. Very disappointed. I I still like using organic fertilizer. Why change a good thing? Not sure if I will purchase in the future.

Response From Safer Brand®

Jules : Consumer Relations Representative

Hi Elaria! Thank you for taking the time to share your experience with us! We have passed your comments along to our Product Managers for review. If you have any additional questions or concerns, feel free to contact our Customer Relations Team at 1-855-7-ORGANIC (1-855-767-4264)!