Thank you! Your application to the Safer® Brand Essay Scholarship Contest has been successfully submitted.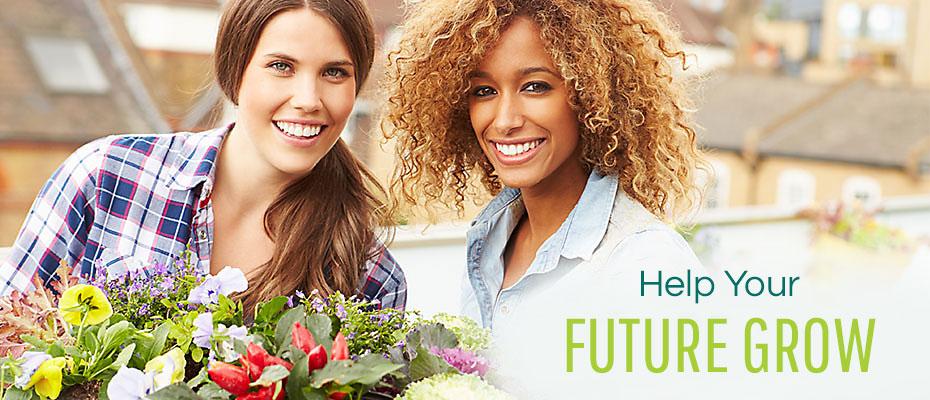 Safer® Brand $500 Essay Scholarship
Safer® Brand is proud to offer two scholarships each year, each valued at $500.
Who Can Apply for the Safer® Brand Scholarship?
Safer® Brand is opening this scholarship to any student who will be enrolling in college or any other post-secondary education in their following semester. This means if you'll be in college next semester, you can apply. This scholarship is open to all areas of study or major.
Scholarship Deadlines
Safer® Brand will offer two scholarships every year.
Scholarship #1 has a deadline of June 7, and will have the winner announced one month later on July 12. The award from this scholarship will be used for the NEXT semester (Fall of that current year).
Scholarship #2 has a deadline of October 11 and will have the winner announced one month later on November 8. The award from this scholarship will be used for the NEXT semester (Spring of the following year).
Scholarship #1: Deadline - June 7 | Winner announced - July 12
Scholarship #2: Deadline - October 11 | Winner announced - November 8
Instructions for Scholarship Application
Applying is simple! Just pick a topic below and write a 500 to 700 word essay about it. Please write your topic at the top of your paper.
Topics:
Describe the ways that you've made changes in your life to help protect the environment.
What does the future of organic gardening look like?
How can college campuses make changes that will positively impact the environment?
What are the biggest challenges of living an organic lifestyle and how can you overcome them?
What does "living green" mean to you?
All essays must be written by the person applying for the scholarship. You must cite sources if using information found from other articles or websites. Please do not use any quotes longer than two lines. All essays will be checked for plagiarism.
We will grade these essays on content and creativity. However, they must be written at a college level and include proper grammar and punctuation. One missed comma won't cost you the win if you have a great essay, but if your paper is filled with errors then you'll have a smaller chance of winning.
Your final draft must be saved as either a PDF or a Word document.
Award
The award of $500 is for tuition only. It will be rewarded directly to your school. You will be asked to provide your full name, school address, and student ID so we can mail the check directly to the school and have them apply it to your tuition. You must be able to show proof of enrollment before the award will be sent.
Safer® Brand will notify ONLY the winning participant at the date of announcement listed above. You will be notified at the same email in which you used to apply.
Other Rules and Regulations
You may only apply once per semester. Previous winners cannot enter to win again. Student's school must be located in the United States. Safer® Brand has the right to post winning or non-winning essays on their blog, website, or other marketing materials.
Why Is Safer® Brand Offering This Scholarship?
At Safer® Brand, we want to make the world a better place. We also know the value of continued education and are offering this scholarship as a way to help students succeed. We realize that the future of this world is your hands and want to do anything we can to assist.
Apply today for your chance at this $500 scholarship!