Safer® Brand Scholarship Winner July 2017: Dora Duru
Safer® Brand is pleased to announce the selection of the July 2017 winner of our twice-a-year scholarship contest. This period's winner is Dora Duru, who is attending Vanderbilt Law School in Tennessee.
Our contest asks college and university students to write an essay answering one of five questions about green living and organic gardening. We offer this scholarship because we want to make the world a better place. Safer® Brand also knows the value of continued education and these scholarships are a way to help students succeed. We realize that the future of this world is in your hands and want to do anything we can to assist.
We asked Dora to include a short bio after we informed her of her win. Here's what she had to say about herself:
About Dora Duru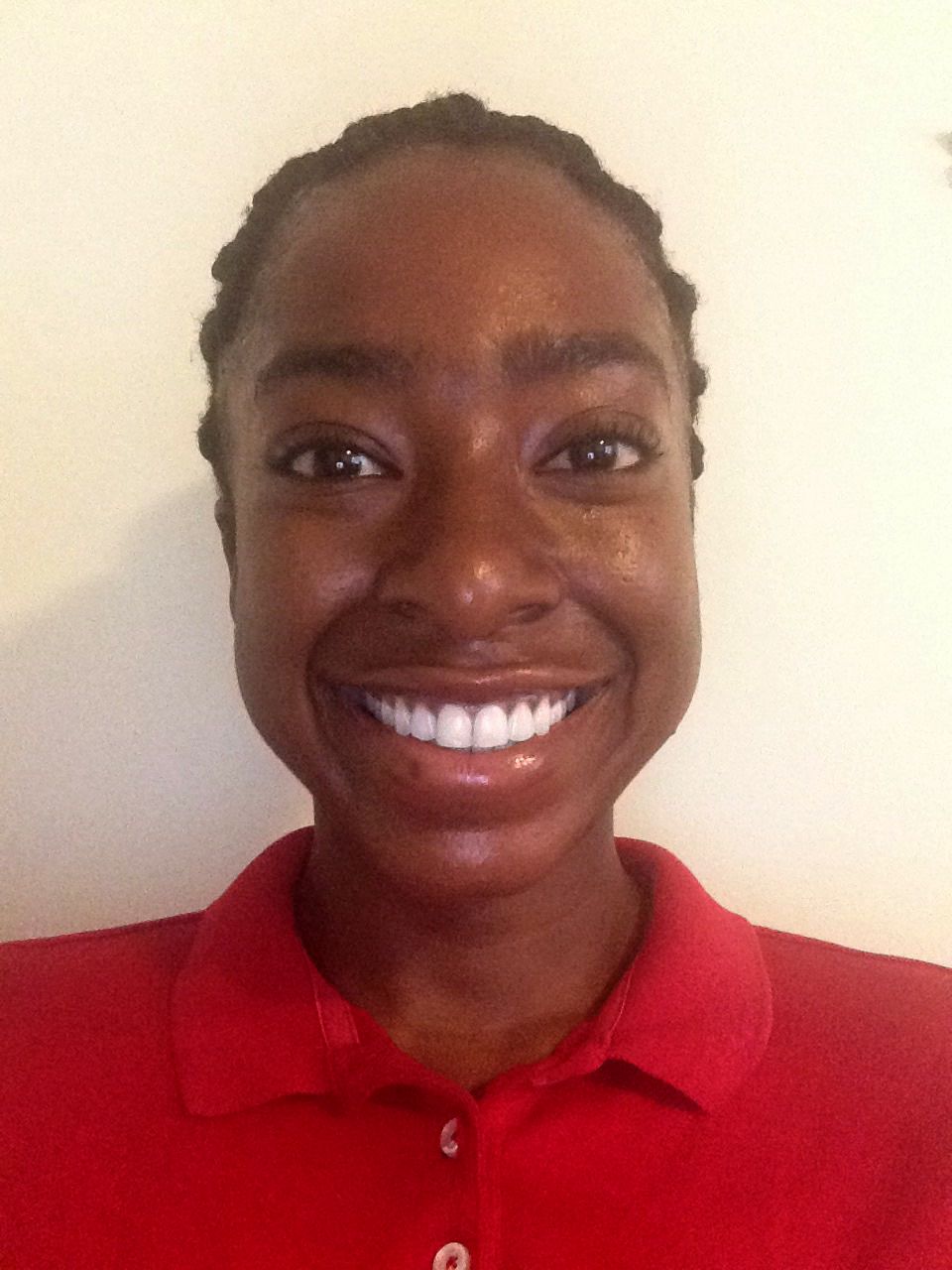 Dora Duru grew up in Los Angeles, California, and developed a strong interest for school at a young age. She is a graduate from Stanford University, where she studied International Relations. She is currently on her way to study law at Vanderbilt University, where she will start in August of 2017. She hopes to use her legal education to advocate for refugees and asylum seekers. She first became interested in international activism in high school when she learned about the Rwandan and Darfur genocides.
In her spare time, she loves to find healthy and tasty recipes for all sorts of foods, especially brownies. She also loves to sing gospel music and write songs. She is blessed to have four brothers, two sisters, and her two parents.
Here is Dora's winning entry:
How College Campuses Can Make Postive, Environmentally Friendly Changes
When I was a student at Stanford University, I noticed that there was a lot of food waste that occurred on campus. I remember the university instituting an initiative where students had to dispose of their food waste in specific bins so that the school could measure how much food waste was being accumulated. The idea was that if students could visually see how much food was being wasted, they would be motivated to waste less food. I do believe the initiative was successful in reducing food waste on campus. What I witnessed on Stanford's campus is a great starting point for how colleges can positively impact the environment through food waste reduction.
Also, many students are motivated by the healthy spirit of competition. If the school rewarded the dorms that had the least waste with gifts, such as free lunch vouchers or other simple prizes, students would be more cautious about how much waste they created.
When I was a student at Stanford, I remember that the Stanford Project on Hunger (SPOON) donated food that would have otherwise been wasted. On a weekly basis, the Palo Alto Opportunity Center would gather the food to help feed people (The Stanford Project on Hunger).
Every university should have a functioning organization such as SPOON that will help engage students in the fight against hunger. In those efforts to alleviate the hunger of the most impoverished and vulnerable populations, there are great environmental benefits. (Environmental Protection Agency).
Because eating is one of the greatest interests of college students, helping students eat in a more sustainable way is one of the best ways college campuses can help the environment.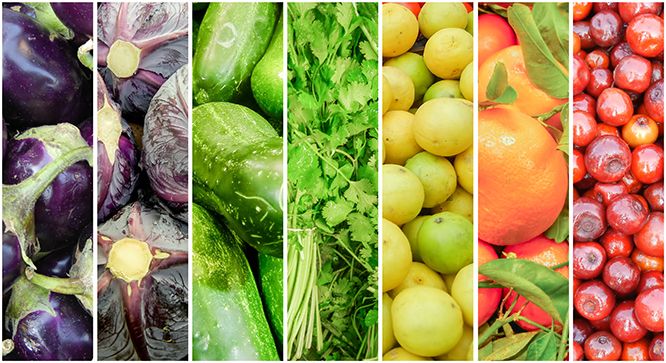 According to the Environmental Protection Agency, approximately 95% of food waste goes to landfills or combustion facilities. By reducing the amount of food that goes to landfills, we will also lower methane emissions. Methane emissions can occur when organic waste decays in municipal solid waste landfills. Reducing methane gas emissions is of utmost importance because methane comprises about 10% of U.S. greenhouse gas emissions caused by humans (Environmental Protection Agency).
Reducing food waste has many great benefits: it saves both energy and resources. Food
waste elimination also stops pollution associated with harvesting, producing, transporting and selling food. Given college students are often looking for ways to save money, it is in their interest to reduce their food waste. By providing students with guidelines on how to plan for meals and handle their food in environmentally friendly ways, colleges can empower students to develop sustainable eating habits. For example, by just purchasing the food that they actually plan to eat for that week, college students can cut back on waste and end up eating healthier meals as well (Environmental Protection Agency).
Even if students find it difficult to reduce the amount of food they are wasting, at a minimum, they can make efforts to use the food they are not going to eat in responsible ways.
For example, colleges can hold food drives where students donate food that is still good but that they no longer want to eat to food banks. If there is a place in every on-campus dining hall where students can donate food and there are prize incentives for dorms that donate the most, then students will be motivated to contribute to this cause. If they do not already have them, colleges should get compost bins so that students can compost food scraps rather than disposing of them.
Compost is organic matter that can nourish soil and aid in plant growth. Approximately 20% to 30% of food waste, including food scraps and yard waste, should actually be composted (Environmental Protection Agency). Colleges should ensure that students receive education on what constitutes compost so that students place the proper food scraps in compost bins. There are many benefits for composting such as less use of chemical fertilizers, soil enrichment which aids in suppressing plant diseases and pests, and increased production of good bacteria and fungi (Environmental Protection Agency).
While lowering food waste is only one of many ways to help the environment, addressing that issue on college campuses would yield great environmental dividends.
References
YOU CAN ENTER OUR NEXT SCHOLARSHIP ESSAY CONTEST
College and university students are urged to write an essay to enter our Fall 2017 contest as well. Entries are due by October 15, so get writing!
If you have any questions about the upcoming contest, connect with Safer® Brand on Facebook to ask.