Safer® Brand Scholarship Winner: Sarah Ballard
Safer® Brand is pleased to announce the selection of the November 2017 winner of our twice-a-year scholarship contest. This period's winner is Sarah, who is attends the University of North Texas in Denton, Texas, through an online graduate program.
Our contest asks college and university students to write an essay answering one of five questions about green living and organic gardening. We offer this scholarship because we want to make the world a better place. Safer® Brand also knows the value of continued education and these scholarships are a way to help students succeed. We realize that the future of this world is in your hands and want to do anything we can to assist.
We asked Sarah to include a short bio after we informed her of her win. Here's what she had to say about herself:
ABOUT SARAH BALLARD
Sarah Ballard grew up in Massachusetts and Texas, and now lives in New Hampshire, where she works for her local public library. She currently attends the University of North Texas online graduate program, where she is studying towards a master's degree in library science, with a concentration in archives. Her interest in libraries was sparked by an early love of reading and by visits from the Bookmobile as a child. After graduation, she hopes to help public libraries better publicize their unique collections and inspire more people to visit their local archives.
In her spare time, Sarah likes to travel, take photographs, and play pub trivia.
Here is Sarah's winning entry:
WHAT DOES LIVING GREEN MEAN TO YOU?
The idea of "living green" can mean different things to different people. For some, it is about having an appreciation for nature and the world around us. For others, it means minimizing our impact on the environment and putting back in what we take out. To me, living green means being aware of the effects of my choices, and making decisions based not just on what is best for me, but what is best for the resources that we all share.
As a student studying archival administration, much of what I've learned deals with the need to preserve and protect records and objects so that future generations may use them. Archivists must think carefully about how best to handle the items in their care, and how to protect them so that they have a long life while still allowing for their use. Much of what we learn concerns how to create a safe home for the objects, how to teach people to use them thoughtfully and with care, and how to repair them if they become damaged. Archivists must balance the needs of "now" with the needs of the future.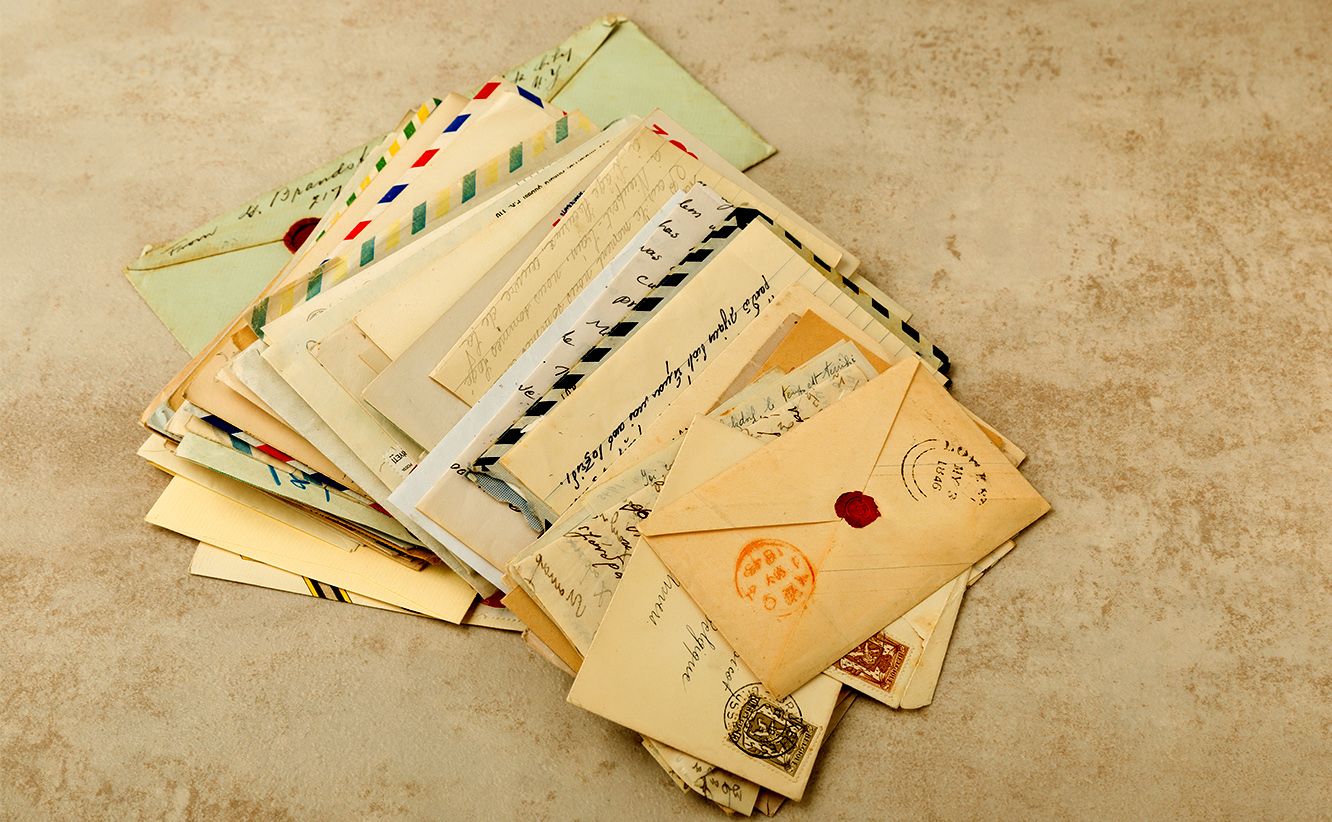 It is not always an easy task. Paper records and historical objects are often fragile, and the more they are used, the faster they degrade. An archive must be accessible to current users today, but archivists must also ensure that the resources they contain are still available for users tomorrow. In this way, archival management requires careful planning, commitment, and forethought.
The same is true of the earth's natural resources as well. There is a wealth of raw materials available on the planet, but we must be careful in how we use them today, in order to ensure that they are available for future generations. Like paper archives, preserving the environment takes forethought and care. Unlike archives, however, instead of just being the responsibility of one archivist, we all have a part in this preservation. We must all consider carefully how we use the earth's resources, and how we can do our best to minimize our own impact and the environment damage it can cause, so that we can sustain these resources well into the future.
That is what living green means to me. It is not just about what is easiest or most convenient for me in that moment – I must also consider the impact my actions have on the world around me. It means taking the time to recycle the products I buy, and buying products made from recycled materials. It means choosing to grow or buy organic plants because that puts fewer harsh chemicals into the environment. It means being conscious of my energy and water use and using less so that there is more to go around. Even something as simple as turning off electronic devices when not in use, or borrowing books from the library instead of purchasing them, can have an impact. The important thing is to consider how our actions will affect our planet. Living green means thinking about how we use our natural resources, so that they will continue to be available for others to use. In much the same way that an archivist learns to balance the needs of today with the mandate to preserve their collection resources for tomorrow, living green means learning to balance our own needs while maintaining our natural resources for the future.
YOU CAN ENTER OUR NEXT SCHOLARSHIP ESSAY CONTEST
College and university students are urged to write an essay to enter our Summer 2017 contest as well. Entries are due by June 15, so get writing!
If you have any questions about the upcoming contest, connect with Safer® Brand on Facebook to ask.