Review Details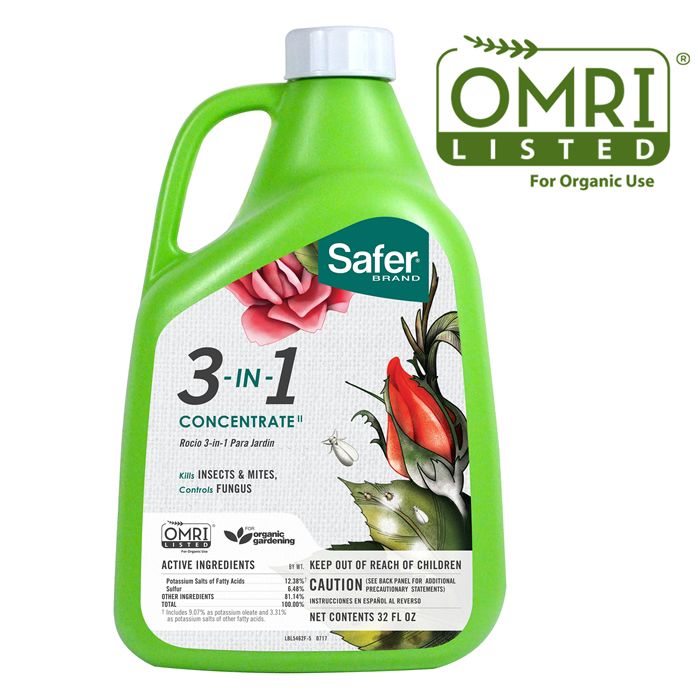 Safer® Brand 32 oz. 3-in-1 Garden Spray Concentrate OMRI Listed® for Organic Use
Product Review (submitted on July 9, 2017):

There are brown beetles chewing up my sunflowers and dahlias at night. Used this product and the following day the sunflower leaves showed signs of damage. Followed label instructions, the bugs dropped off immediately, but I'm not happy about the leaf damage. The label states "safe for most plants". What's happening here?

Response From Safer Brand®

Patty : Consumer Relations Representative

We are sorry to hear about this recent experience and would like the opportunity to help.  Please give our Consumer Relations Team a call directly at 1-855-7-ORGANIC (1-855-767-4264) so we can better understand the situation and provide assistance.