Review Details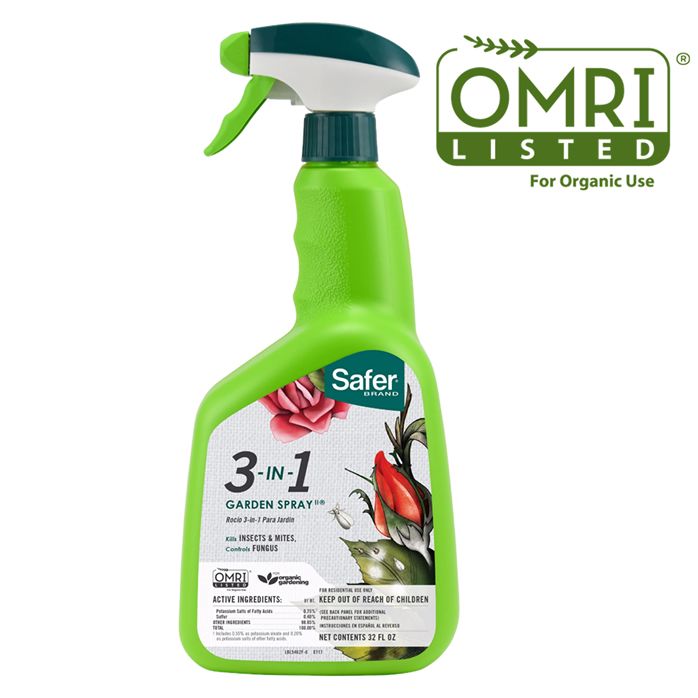 Safer® Brand 3-in-1 32 oz. Ready-to-Use Garden Spray OMRI Listed® for Organic Use
Product Review (submitted on September 11, 2018):

I've bought two of these from the local hardware store. I love the product! It's safe and effective in treating a variety of gardening problems. However, both times the bottle has completely stopped spraying when it is half empty. Nothing I do after that point will make it spray again. No matter how many times I pull the trigger, only air comes out, even though the bottle is still half full. In the future I will buy the concentrate and use my own sprayer.

Response From Safer Brand®

Kathryn : Consumer Relations Representative

Hello Phoenix,

We are happy to hear about the success you are having with the product, but are sorry to hear about this experience with the bottle itself! This product is covered by a 30-day guarantee and a 1-year warranty with a copy of the purchase receipt. Please contact our Consumer Relations Team 1-855-7-ORGANIC (1-855-767-4264) with any questions. We are happy to help!