Review Details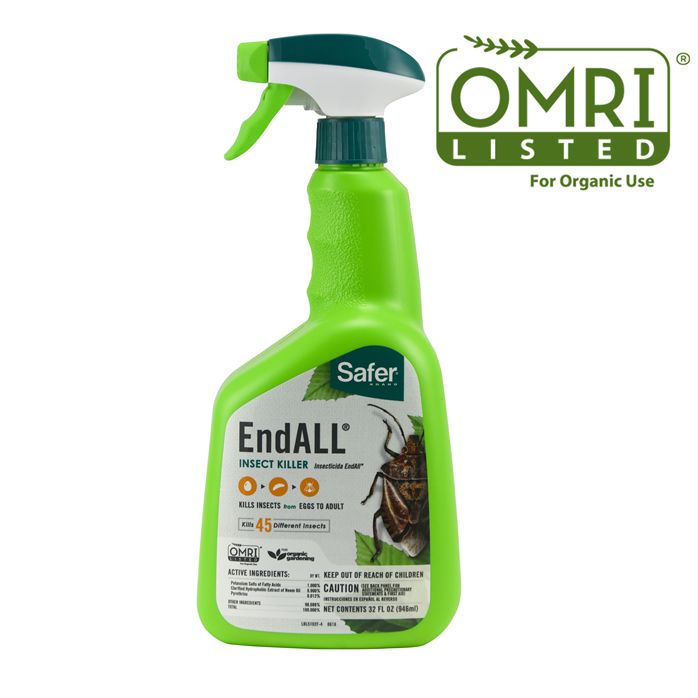 Safer® Brand 32 oz. Ready-To-Use End ALL® Insect Killer OMRI Listed® for Organic Use
Product Review (submitted on September 24, 2019):

Was useless on stink bugs although there's a stink bug on the front label and the inside instructions lists stink bugs. I shook it well, followed the instructions and tried many times.

Response From Safer Brand®

Jules : Consumer Relations Representative

Hi Don- We apologize for any confusion! The insent pictuired on the bottle is a beetle, which this product does guard against, but we do see how it may look similar to a stink bug. This product is not effective on stink bugs, and we apologize for the experience. We have passed your comments on to our Product Managers for review. For more information, feel free to call us at 1-855-7-ORGANIC (1-855-767-4264).