5 Simple, Must-have Tools for Indoor Gardening
Whether you're about to start your first hydroponic garden or you're a veteran with years of experience raising, breeding and taking care of indoor crops, you know that every gardener needs some helpful tools to get the job done.
We're not talking about fancy pH testers, high-watt lights or computerized timers that run your lights and reservoir. We're talking about simple tools that you'll be using every day.
These must-have tools, often made for traditional gardening or other hobbies, are usually perfect for hydroponics, will make your job easier and bring you a better harvest!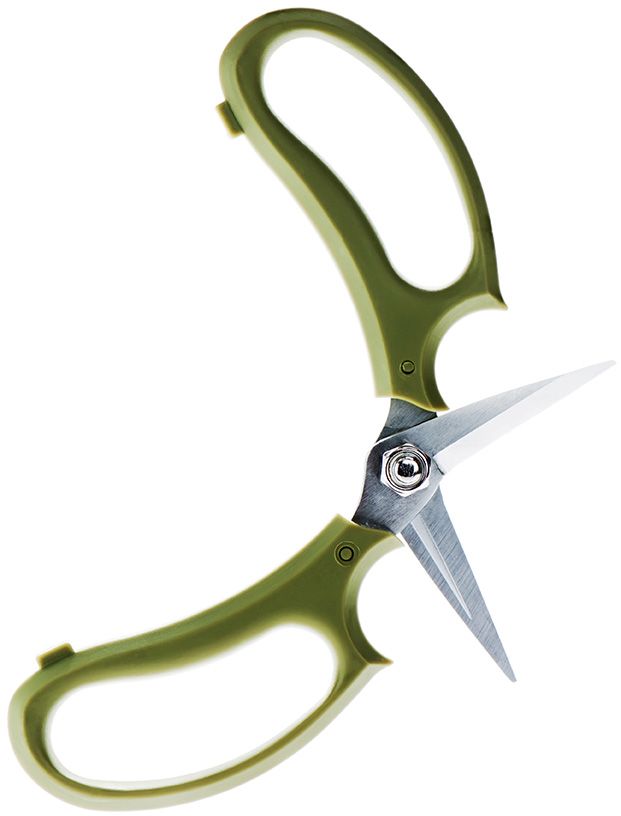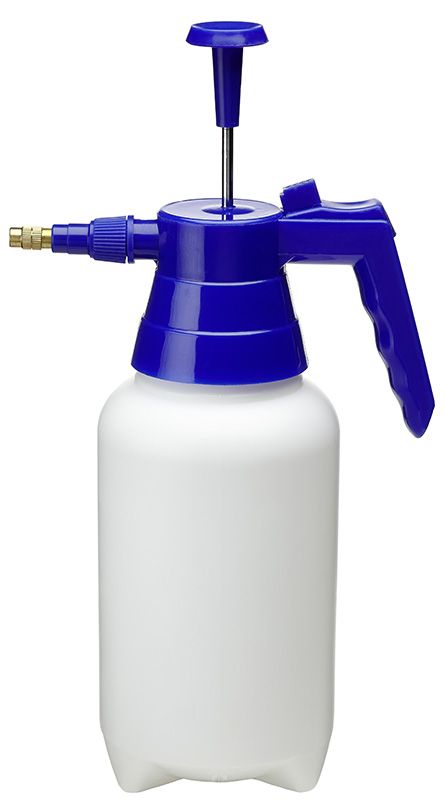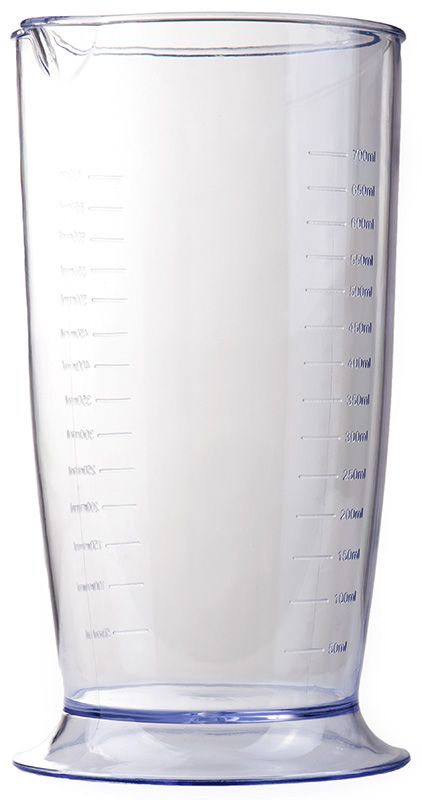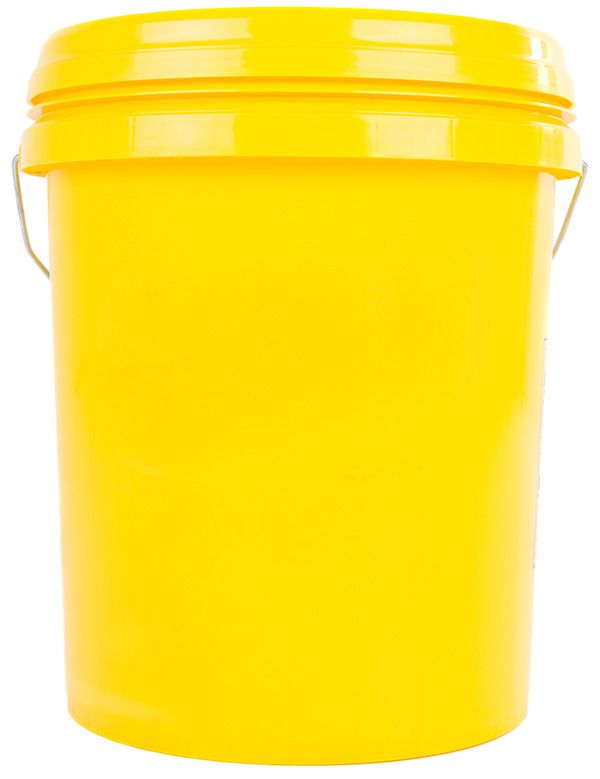 THE TOOLS YOU USE IN HYDROPONIC GARDENING
We just listed five simple tools you need to for hydroponic gardening, but there's probably many more. What other must-have tools do you find essential while you're gardening, hydroponic or otherwise? Let us know when you visit Safer® Brand on Facebook. Got questions on our OMRI Listed® pest control products or liquid fertilizers? Reach out to the Safer® Brand consumer care team at 855-7-ORGANIC. Looking for somemore help from SaferBrand.com? Subscribe to our E-Newsletter!