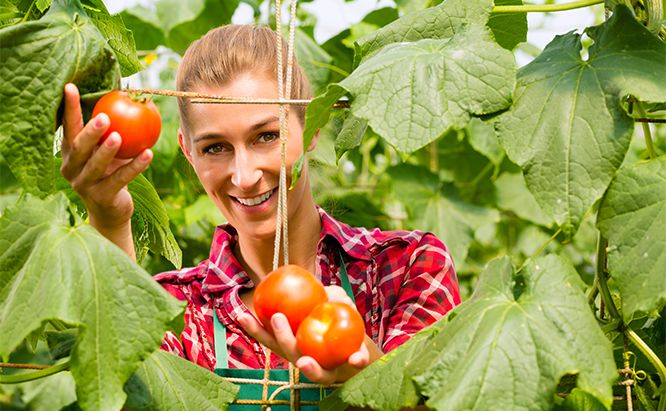 The Organic Difference: What the Labels Don't Tell You
At Safer® Brand, organic and natural gardening solutions is all we do! Through our tireless innovation and a customer-centric product development system, Safer® Brand continues to narrow the performance gap between organic and synthetic. At Safer® Brand, we feel you shouldn't have to sacrifice performance when you choose organic-compliant gardening and household solutions.
More than 30 Safer® Brand products are now on the Organic Materials Review Institute (OMRI) list, which denotes products that are compliant for use in organic gardening. Many of these products also sport the USDA National Organic Program 'For use in organic gardening' seal. You can shop confidently knowing these products can be used in your garden, home and yard.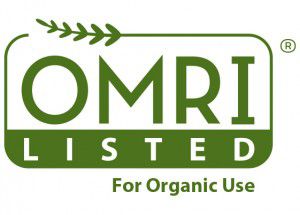 Why haven't you heard much about OMRI and the USDA's National Organic Program? That's because the pest-control companies that utilize synthetic chemicals spend a lot of money on marketing. They don't want to tell you there are options to their offerings. They don't want to tell you about the possible adverse effects of synthetic chemicals. As a result, the natural and organic solutions most people want have long been overlooked, and now you know to seek out OMRI Listed® labels on your pest control products and growing supplies.
Consumers like you are increasingly aware of the risks associated with using synthetic chemicals, and you want real solutions to eliminate pests and help your garden in an environmentally friendly way. With Safer® Brand's OMRI Listed® options, you can keep synthetic chemicals away from your home, garden and yard!
With Safer® Brand, the Difference is Clear!
There is only one company committed to providing you and your family an organic/natural solution for your garden needs
Featuring 30+ products reviewed and listed by the Organic Materials Review Institute (OMRI), you know you can rely on Safer® Brand.
Learn even more about Safer® Brand and the resources it offers by joining the Safer® Brand community on Facebook. Then subscribe to our E-Newsletter for money-saving coupon codes to help you fortify your supply of pest control and gardening solutions.
The difference is health, the difference is environmental protection, the difference is Safer® Brand