Learning Center
At Safer® Brand, we love everything to do with gardening. That love has inspired us to share our expertise with others by providing comprehensive resources on everything from insects to plant diseases to lawn care and more.
Going Organic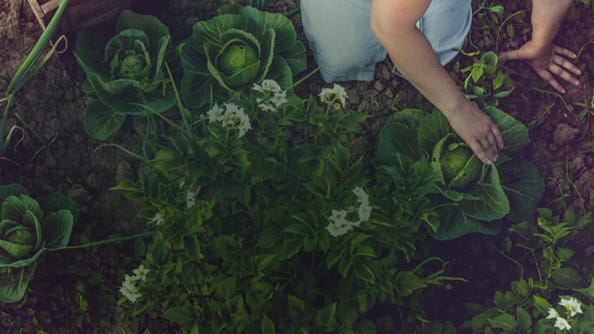 Going Organic »
Learn all about organic practices and how to implement them in your garden.
Gardening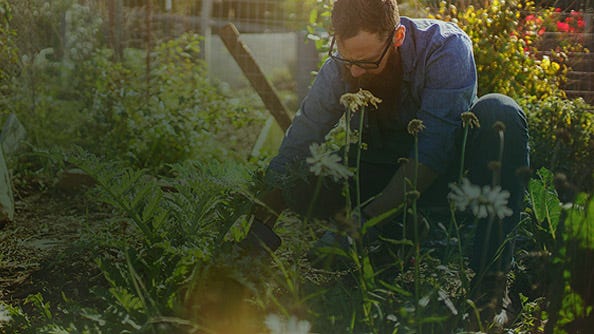 Gardening »
Follow our expert methods for growing a pest- and disease-free organic garden.
Lawn Care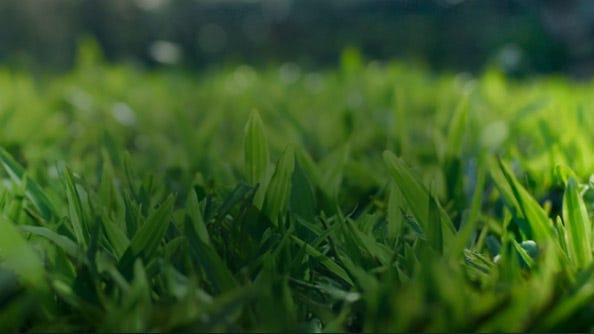 Lawn Care »
Browse our tips and advice to achieve a lush, beautiful lawn that you can enjoy.



Insect Library
View Full Library »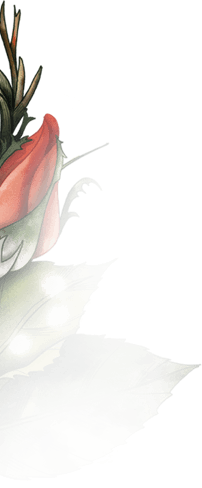 Plant Disease & Fungus Library