Safer® Deer Repellent Kit
Special Price
$34.49
Regular Price
$38.48
Earn 680 rewards points on your purchase! Learn More
For use against deer
The long-lasting, dual action formula repels nuisance animals by both scent and taste but dries odorless to humans
Critter Ridder® Deer & Rabbit Repellent is a ready-to-use formula that uses putrescent egg and hot peppers to mimic dead animal scents and deter animals with unpleasant tastes
Safer® Brand Deer Off® Deer Repellent Stations use 100% dried blood to trigger flight mechanism in deer
Havahart® Deer Repellent Kit
The Havahart® Deer Repellent Kit incorporates the Critter Ridder® Deer and Rabbit Repellent RTU Spray as well as Critter Ridder® Deer Repelling Stations - 6 Pack to alleviate problems with deer around your property. The RTU Spray repels by scent and taste and covers up to 500 sq ft. The repelling stations, when applied once per season are a proven season-long deer protection!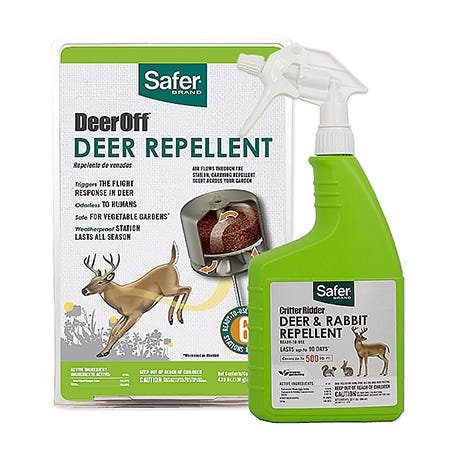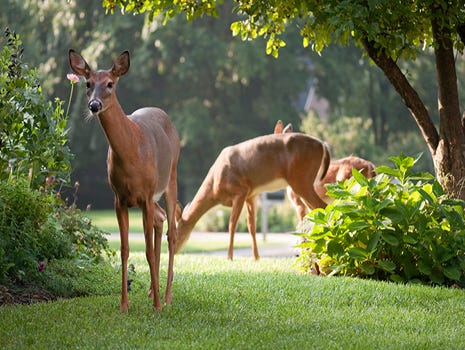 Dual Action Formula
Critter Ridder® Deer and Rabbit Repellent contains putrescent egg, which repels deer, rabbits, and squirrels by targeting their heightened senses of smell. Its odor warns animals of nearby predator activity, because it mimics that of decaying prey. This causes them to forage in other areas. As a second layer of protection, Critter Ridder® also contains two powerful taste deterrents - garlic and capsaicin. Because the animals detest the intense spiciness of these ingredients, they won't want to eat your protected plants. Critter Ridder® dries odorless to humans.
Long-Lasting Protection
Critter Ridder® Deer & Rabbit Repellent is weather-resistant and gives you season-long control. Plus, it lasts up to 90 days so you can spend less money and time reapplying.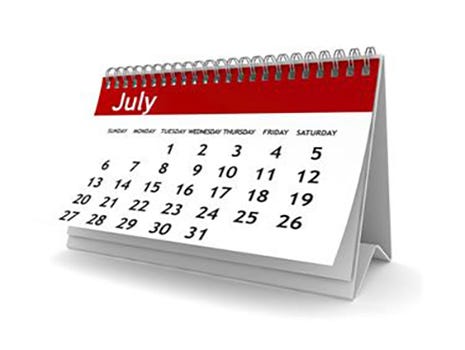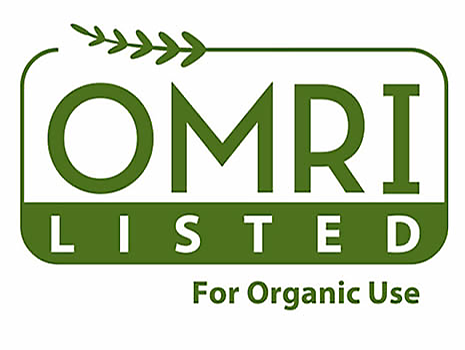 Organic Gardeners Apply with Confidence
An alternative to synthetic chemical repellents, Critter Ridder® gives you confidence that you are using the best formula for your home and for the animals you are repelling. Furthermore, Critter Ridder® is OMRI listed®, and USDA approved for use in organic gardening, so it is perfect for even the most eco-friendly gardening and landscaping regimens.
Contains 100% Dried Blood
Deer Off® Deer Repellent contains 100% dried blood – a proven scent deterrent that is odorless to humans, yet easily detectable by the heightened senses of deer. Dried blood is recognized as a leading deer repellent in university studies and field trials by the U.S. Department of Agriculture; its presence reminds deer of predator activity and triggers them to instinctively flee to escape potential danger.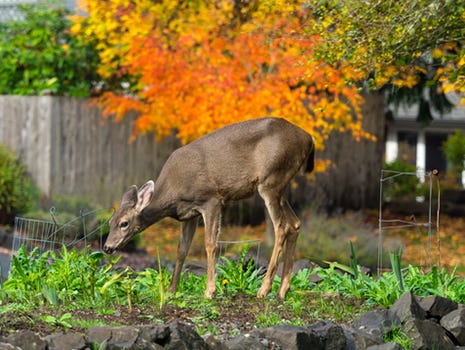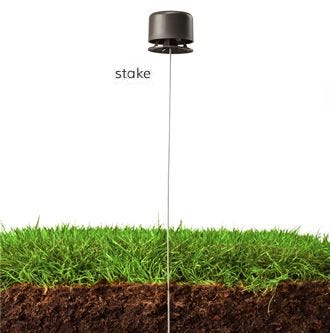 Easy Placement
Deer Off®'s exterior has a discreet color that will blend right into your yard. Simply place the repelling stations in your flower pots, tie them onto branches or fencing, or stake them into the ground throughout your garden with the included thin metal stakes. For best results, place stations 4-6 feet apart throughout your protected area or as a perimeter treatment. It's that easy. One 6 pack covers up to 192 sq ft.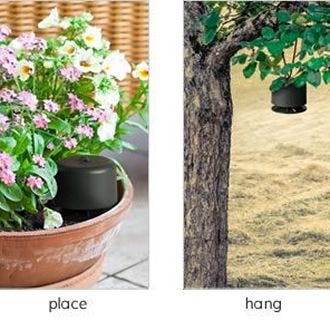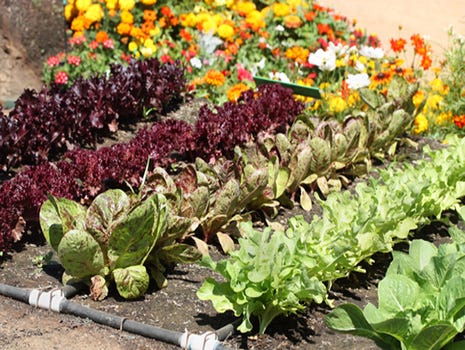 Ideal Repellent for Vegetable Gardens
The unique repellent housing allows you to place Deer Off® Repelling Stations virtually anywhere outdoors, because the active ingredient is secured safely inside. This means you can protect your vegetable gardens and other edible crops from deer without the repellent coming into contact with the leaves or fruit.
Safer® Brand Critter Ridder ® Deer & Rabbit Repellent Ready-to Use - 32 oz
Model Number
5981
Presentation
Ready-to-Use
Coverage Area
500 sq ft
Size (Weight)
32 oz
For Use Against
Bottle Dimensions
Bottle Type
Spray Bottle
Features

One application lasts about 90 days
Weather-resistant

OMRI Listed®
Yes
Safer® Brand Deer Off® Weatherproof Deer Repelent Stations - 6 Pack
Model Number
5962
Number of Stations
6
Coverage Area
192 sq ft
For Use Against
Deer
Stakes Included
Yes
Station Height
2 inches
Station Diameter
2 inches
Active Ingredients
Dried Blood
Features

One station lasts all season
Weatherproof