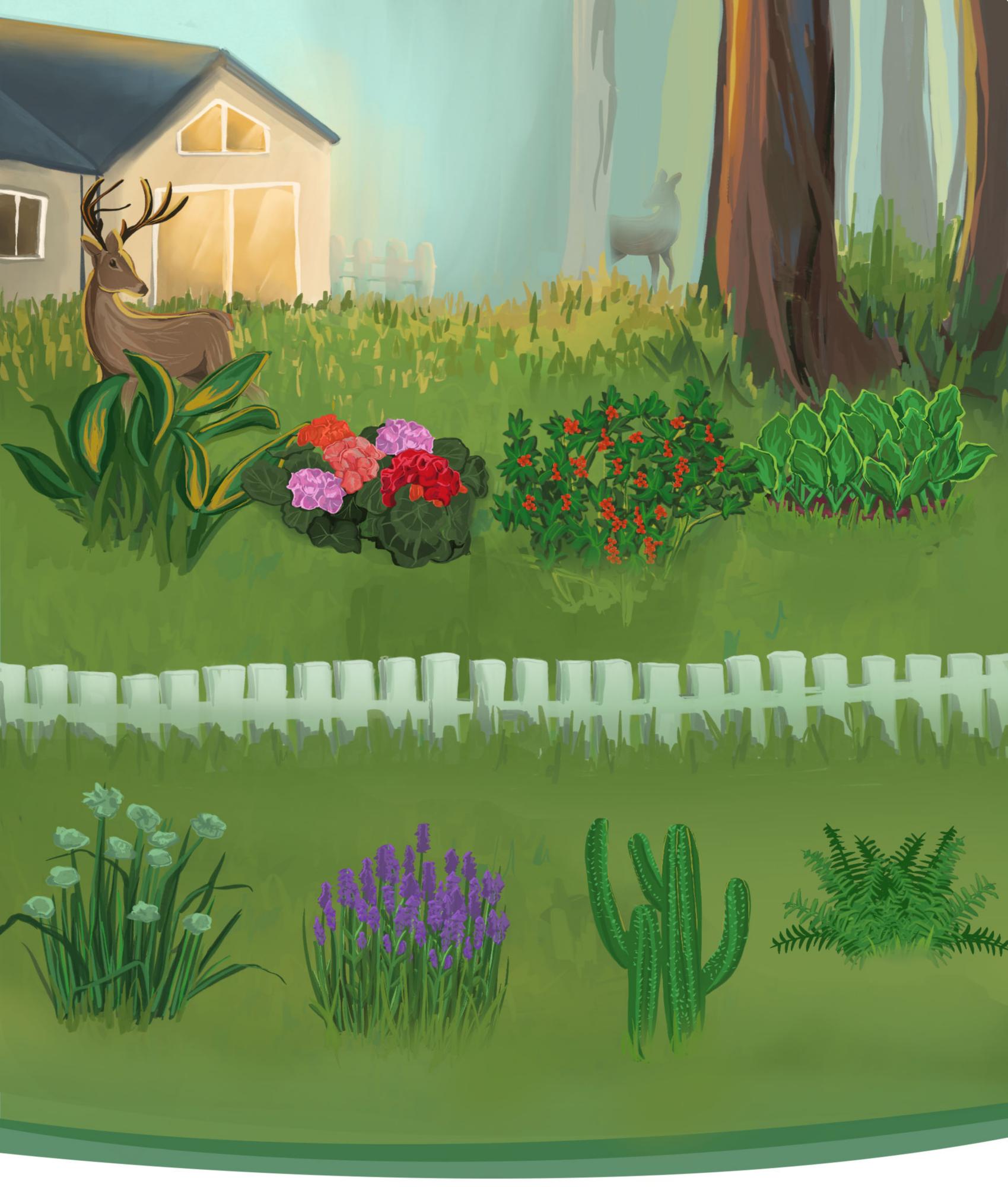 How to Keep Deer Out of Your Yard
Plants Deer Love
Lush Foliage
Hostas, Daylilies,
Azaleas, Eunonymous,
Rhododendrons, etc.
Early Spring Plants
Tulips, Pansies, Geraniums, etc.
Fruit & Berry Plants
Currants, Apples, Blueberries,
Blackberries, etc.
Vegetable Gardens
Peas, Turnips, Soybeans,
Corn, Kale, etc.
Plants Deer Hate
Strongly Scented Herbs
Chives, Horseradish, Anise, Garlic,
Rosemary, etc.
Plants with Fuzzy Leaves
Lamb's Ear, Mullein-Verbascum,
Artemisias, Bleeding Heart, Lavender, etc.
Prickly Plants
Boxwood, Yucca, Cactus, etc.
Ferns
Adder's Tongue, Beech, Felt,
Adiantum, and Oak Ferns
Don't Want to Change Your Landscaping?
Chase deer away with these humane and effective repellents.

Tips for Keeping Deer Out of Your Yard
Do's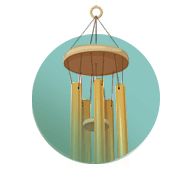 Utilize Repellents.
Sprays, granules, motion-activated, windchimes/noisemakers, lights all repel deer by irritating their senses.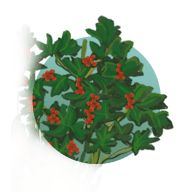 Eliminate attractants.
Easily accessible food sources, food at eye level, long grass, and water sources are all things deer look for when searching for their next meal.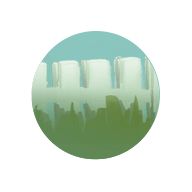 Rotate repellent methods.
Never rely on one method when it comes to repelling deer. The more methods you use, the better your results will be.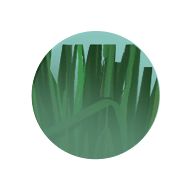 Trim tall grass and hedges to remove cover.
Overgrown grass hedges and bushes provide cover that allows deer to hide from predators and eat your plants at the same time. Keep them tidy and trimmed to keep deer on their toes.
Don'ts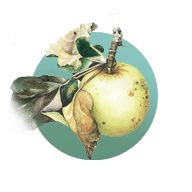 Don't wait to harvest fruits and vegetables.
The bigger fruits and vegetables become the more likely deer will eat them before you can pick them.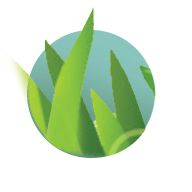 Don't neglect lawn care.
Tall grasses are the perfect place for deer to bed. They provide cover from prey and does will often leave their fawns while they forage to keep them safe.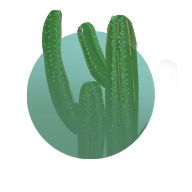 Don't rely only on one method.
Never rely on one method when it comes to repelling deer. The deer will quickly get used to one type of method, and your repellents will become less effective. Keep deer on their toes by utilizing multiple methods of repelling to get them out and keep them out.