Safer® Brand Diatomaceous Earth Insect Killer
Safer® Brand Diatomaceous Earth Insect Killer
73
4
5
1
Earn 220 rewards points on your purchase! Learn More
Kills a variety of crawling insects including cockroaches, ants, fleas, silverfish, earwigs, and bed bugs
Effectively kills insects within 48 hours of contact
OMRI Listed® and compliant for use in organic gardening
For use indoors and outdoors
No odor and non-staining
Kills by dehydration
Best Used For






Safer® Brand Ant and Crawling Insect Killer
Safer® Brand Ant and Crawling Insect Killer is made from diatomaceous earth and kills a variety of crawling insects within 48 hours of contact. With no harmful chemicals added, Safer® Brand Ant and Crawling Insect Killer is OMRI Listed® and approved for use in organic gardening. This product is suitable for application indoors and out. When used as directed, it is suitable for use around children and pets.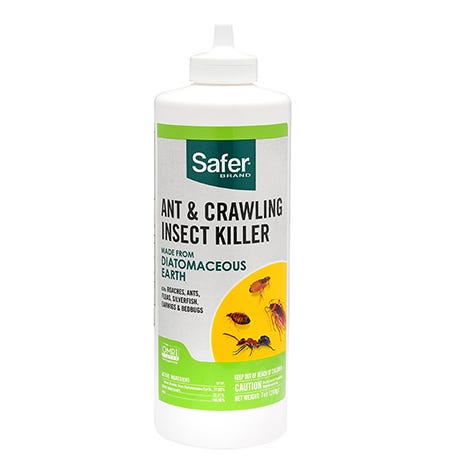 Insects it Controls
You can use Safer® Brand Ant and Crawling Insect Killer to control a range of crawling insects, including:
Cockroaches
Ants
Fleas
Silverfish
Earwigs
Bed bugs
Crickets
Centipedes
Millipedes
Slugs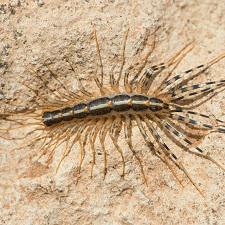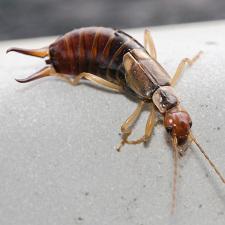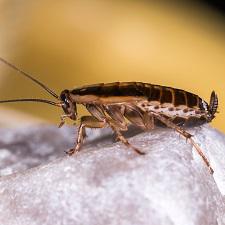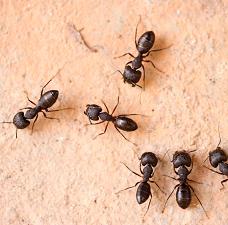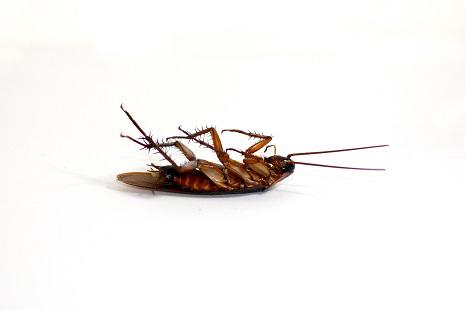 Kills Insects Within 48 Hours
Safer® Brand Ant and Crawling Insect Killer takes care of pest problems without harsh chemicals. The diatomaceous earth insect killing powder is made up of finely crushed algae fossils. Though it feels soft to the touch for us, each microscopic piece is like a tiny shard of glass to small insects. As a mechanical killer, it shreds insects' exoskeletons as they move across it or ingest it, killing them within 48 hours by dehydration.
How to Use It
Bottle has a convenient pour spout for reaching tight spaces. Sprinkle the Safer® Brand Ant and Crawling Insect Killer diatomaceous earth powder in areas where you suspect insect activity, or spread it as a barrier to entry points in your home. This includes areas such as:
Sidewalk cracks
Behind or around appliances
Under sinks
Around garbage cans
Around pipes and drains
Along window frames
Attics/Basements
Entrances
In gardens
After application, simply wait for the product to target the insects. Large infestations can sometimes take a few days for insects to make contact. Remember to reapply after rain or watering to replace the diatomaceous earth that has washed away.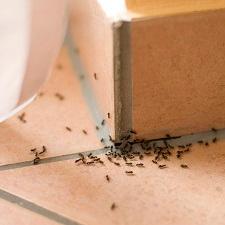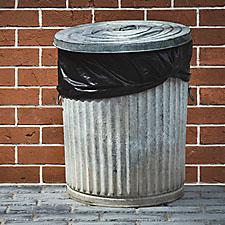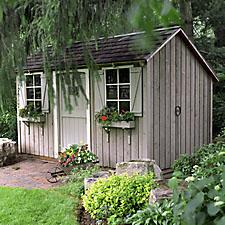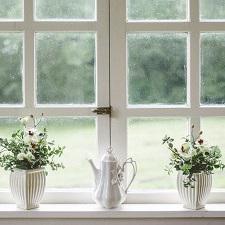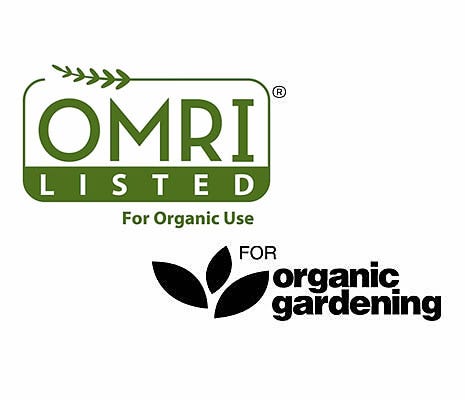 Compliant for Use in Organic Gardening
Growing an organic garden can be an enjoyable and rewarding hobby. Organic gardening methods create a sustainable garden that feeds the soil it grows in, leaving your fruits and vegetables nutritious and delicious, and your flowers and ornamentals vibrant.
Safer® Brand Ant & Crawling Insect Killer has been third-party reviewed for use in organic gardening by the Organic Materials Review Institute to carry the OMRI Listed® seal, which means it has been deemed compliant for use in organic gardening by the USDA's National Organic Program.
Safer® Brand Ant & Crawling Insect Killer Product Details
Do you want to know more helpful details about the Safer® Brand Ant and Crawling Insect Killer? Take a closer look at the in-depth specifications for this product.
Safer® Brand Ant & Crawling Insect Killer
Model #
5168
Size
7 oz
Presentation
Ready-to-Use Bottle
Classification
OMRI Listed®
Active Ingredients
Diatomaceous Earth
For Use Against

Cockroaches
Ants
Fleas
Silverfish
Earwigs
Bed bugs

Where to Use

Cracks and crevices
Behind/beneath appliances such as stoves, refrigerators, and microwaves
Sinks
Garbage cans
Around pipes and drains
Window frames
Attics
Basements
Around entranceways
Gardens

Control Method
Kills insects by dehydration
Safer® Brand Diatomaceous Earth
Model #
C51703
Sizes
7 oz bottle or 4 lb bag
Ingredients
100% Diatomaceous Earth (comprised of 85% silicon dioxide, 15% other elements)
Use On

In cracks and crevices
Behind and beneath refrigerators, cabinets, stoves and garbage cans
In and around sewer pipes, drains and window frames
Throughout attics, closets and basements
On pet bedding, pet areas, mattresses furniture and carpets (follow cleaning procedures before resuming use of these areas)
Along base boards and carpet edges
Outdoors on patios, door frames, window frames and foundations
Along ant trails

Eliminates

Ants
Bed Bugs
Carpet Beetles
Centipedes
Cockroaches
Crickets
Earwigs
Fleas
Grasshoppers
Millipedes
Silverfish
Many other crawling insects

Usage Notes

This product is not food grade. Do not ingest.
For use indoors or outdoors.
Reapply if wet.
Follow cleanup instructions explicitly when using Diatomaceous Earth.
Dust insects directly, if possible.
Repeat treatment regularly.
For bedding, carpet and furniture treatments, apply, wait for it to become effective and then clean up before letting people and pets resume use of the area, carpet, bedding or furniture.
Apply carefully and in thin layers, about 1 oz to 5 oz per 100 square feet. Use a hand duster.
Avoid introducing the material into the air.
Avoid contact with eyes as diatomaceous earth can cause moderate eye irritation.
Wear a dust mask approved by NIOSH/MSHA when applying.
Customer Reviews
1%
of customers
recommend this product
This product lists diatomaceous earth at 85% and 15% "other ingredients". How is this product different than Food Grade DE? What is in the 15% other ingredients?
Question by: Heather Hall on May 4, 2023, 10:21 AM
Our DE is naturally sourced, and therefore there will be other ingredients found alongside the silicon dioxide (minerals and oxides). These ingredients are naturally present in the DE and are not additives.

Because this product is intended for use as an insecticide, it is not considered food grade.
Answer by: Susan (Admin) on May 9, 2023, 9:48 AM