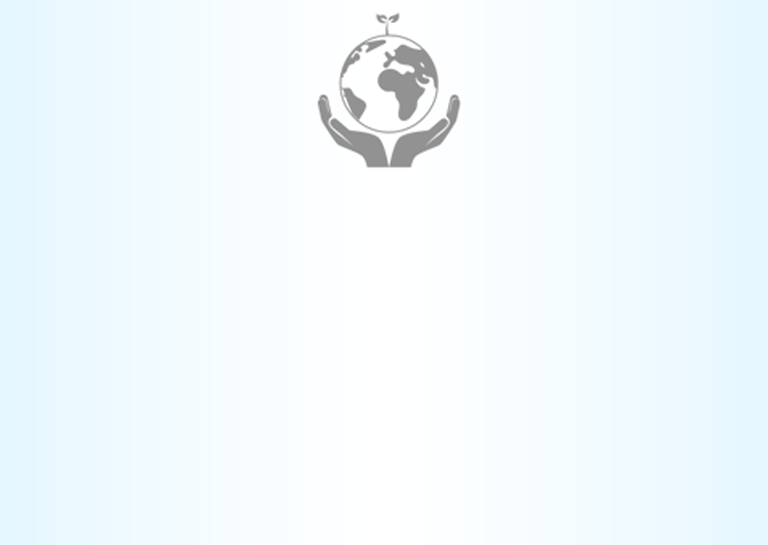 We believe in protecting the environment
to keep our planet safe for people, pets and plants.
Through sustainable product and packaging initiatives and partnerships with industry experts, we are committed
to making products with high quality ingredients, reduced material and increased ability to reuse and/or recycle.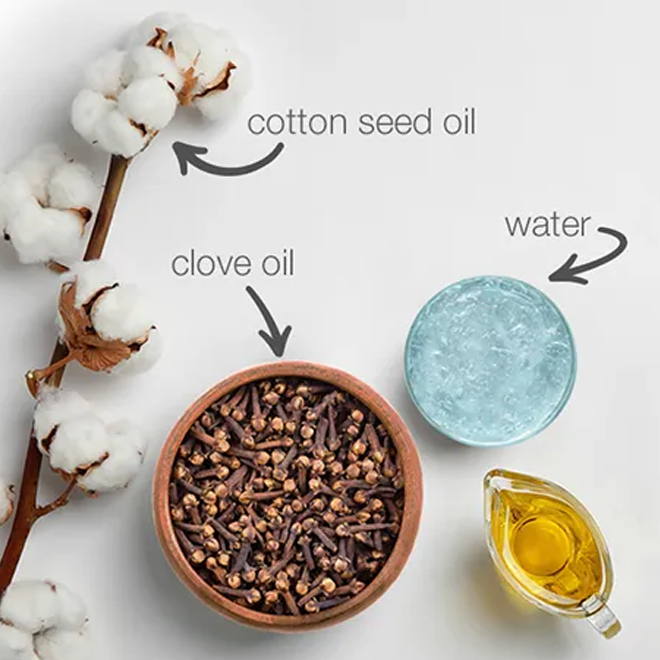 Products
Mindful ingredients
We select Safer® brand ingredients carefully to ensure that our products are high quality, solve problems fast and do not have a negative impact on the environment.
Safer® Garden products are made with real ingredients like oils from seeds and soap. When you the see the OMRI icon on our products, it means that they are approved for certified organic farms and gardens by the Organic Materials Review Institute.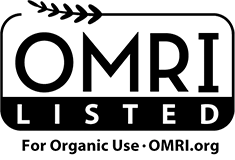 Safer® Lawn products are safe for children and pets when used as directed.
Safer® Home includes several product categories, each with specific regulatory guidelines. Our Indoor Pest Control and Outdoor Pest Control products are safe for use around children and pets when used as directed. Our Indoor Fly Trap, Fruit Fly Trap and Spider & Insect Traps contain no chemical insecticides and can be used to control insects throughout your home.


Packaging
Less is more
Our goal is to have 100% of our consumer packaging compostable, biodegradable, recyclable and/or re-usable by 2025.
Before we launch a new product, we conduct a thorough review to identify the most environmentally conscious materials and smallest footprint for both the product and the package.
Here are some examples: When we launched our Safer® Home Indoor Fly Trap, we selected LED bulbs and eliminated a plastic product covering and printed insert (we printed inside the packaging instead) . We also developed a concentrate option for our Safer® Home Indoor Pest Control so that bottles and sprayers can be reused.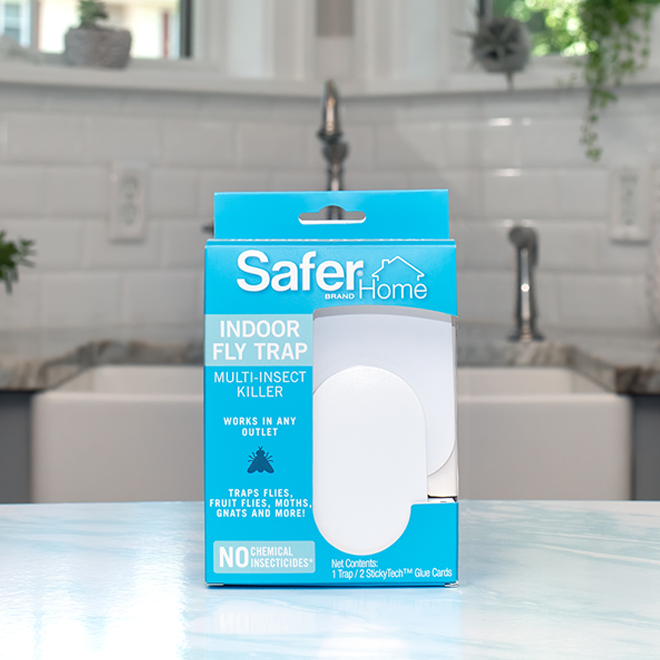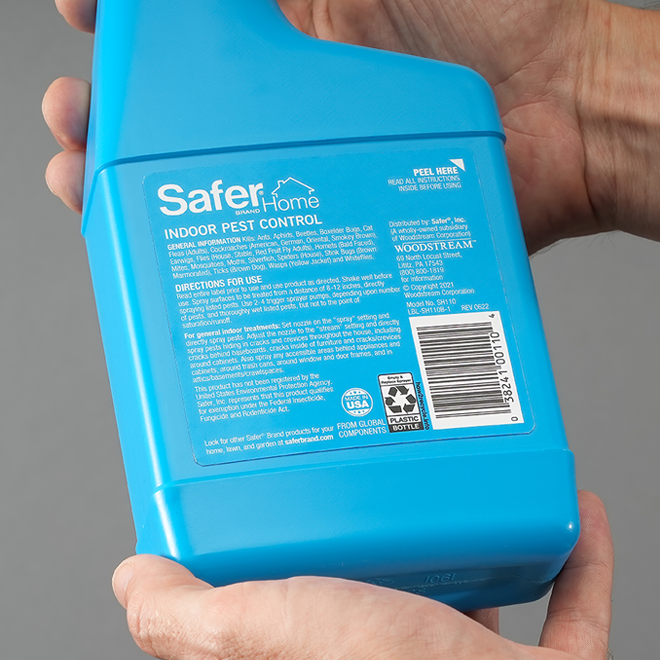 Recycling
Clear, simple guidelines
We have partnered with How2Recycle® so that you know how to recycle Safer® packaging simply by looking at the How2Recycle® symbols on our packages.
We are in the process of adding How2Recycle® symbols on all Safer® packaging. During the transition period, you can find recycling information for our products here »