For What You Love
Kills 100% of ants, roaches, and flies.
Made with natural oils.
Safe for use around children and pets.*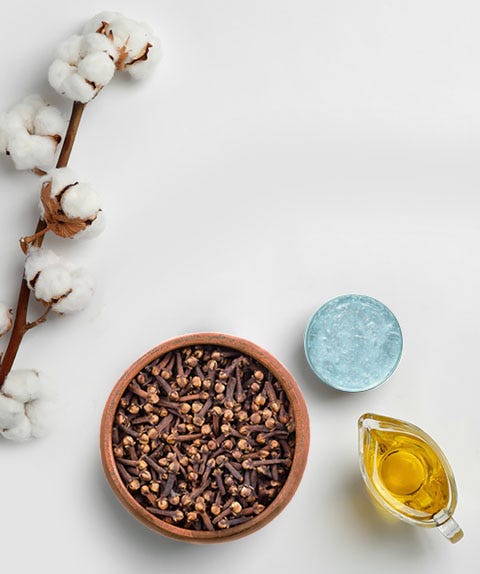 Effective.
Safe.
Naturally Inspired.*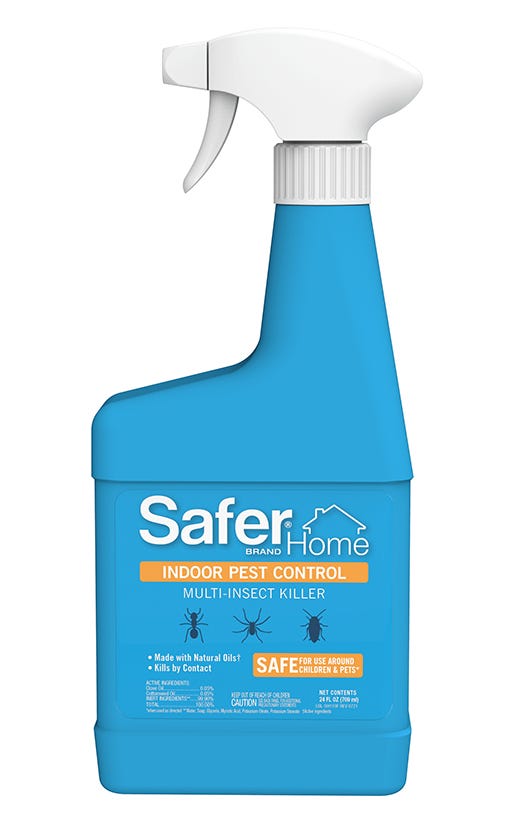 Multi-Insect Indoor Pest Killer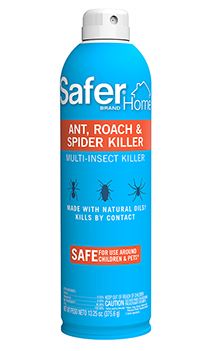 Multi-Insect Aerosol Pest Killer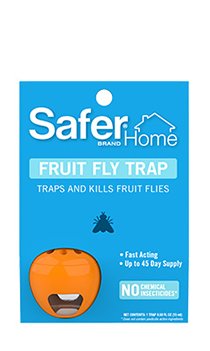 Fruit Fly Trap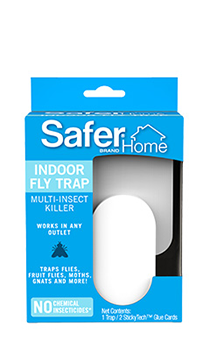 Indoor Flying Insect Trap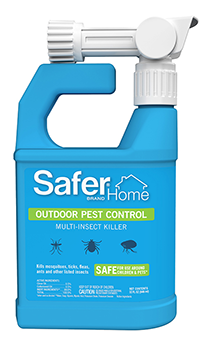 Multi-Insect Outdoor Pest Killer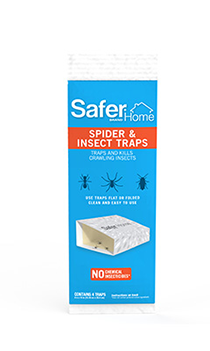 Spider & Insect Traps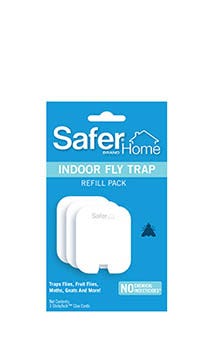 Indoor Flying Insect Trap Refills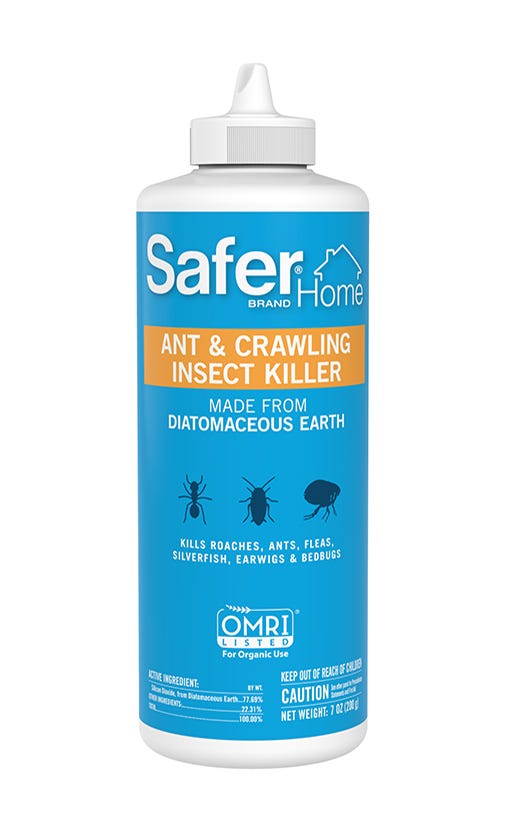 Ant & Crawling
Insect Killer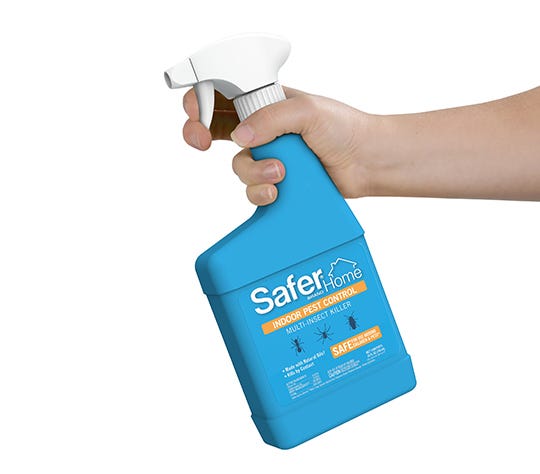 Indoor Pest Control Multi-Insect Killer
Model #SH110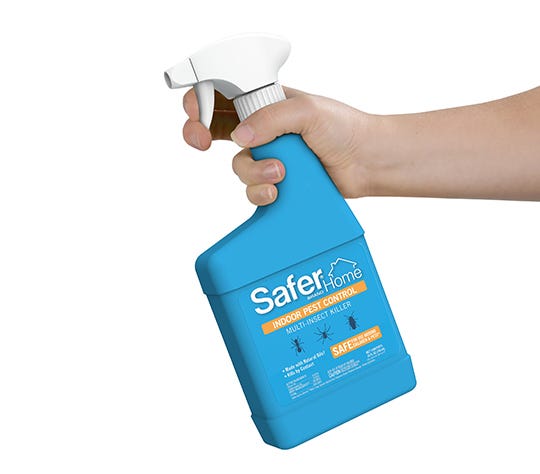 Don't let pests invade your home – usher them out with Safer® Home Indoor Multi-Insect Killer. Get results fast - kills 100% of flies, cockroaches, and ants within 2 minutes! This ready-to-use solution is made with natural oils, including clove and cottonseed oil, and is safe for use around people and pets when used as directed.
For Use Indoors